Main content starts here, tab to start navigating
About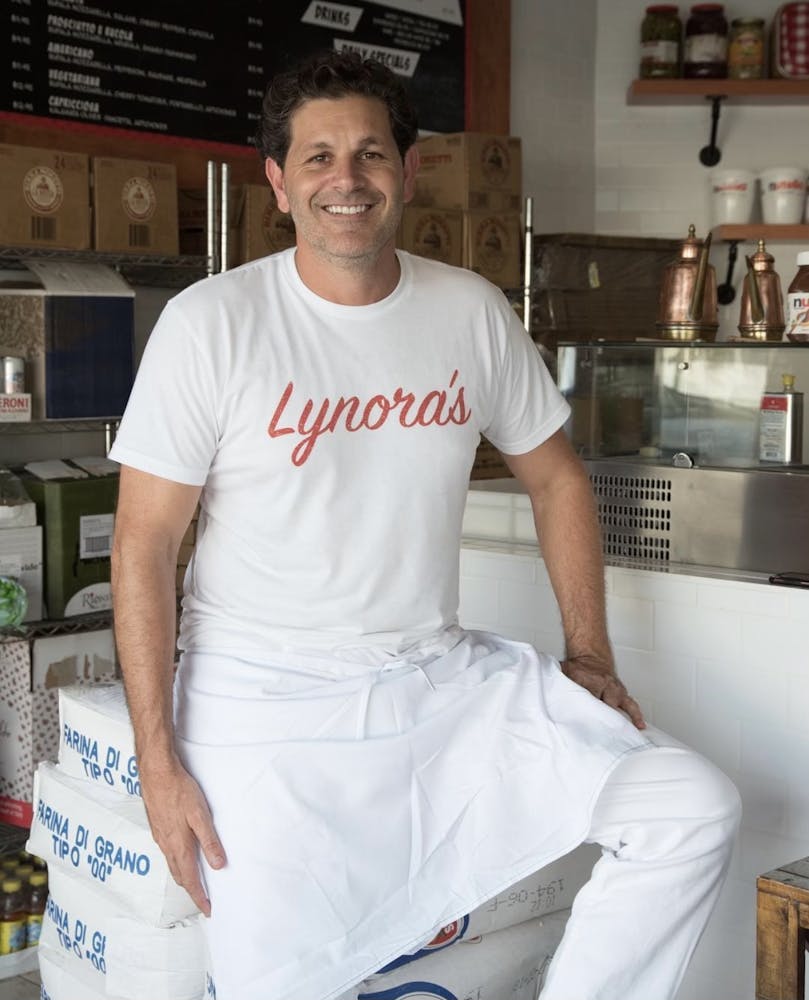 The South Florida history began in 1976
when Raffaele and Maria Abbenante immigrated from the tiny Italian island known as Ponza. Together, they began selling pizza by the slice in Lake Worth, Florida. Using her Mom's traditional Italian recipes, Maria introduced flavors of Italy to South Florida.
Over the next 35 years, the Abbenante family served thousands of locals and visitors and quickly, Lynora's became known as the Best Italian restaurant in South Florida.
On most days you might catch a glimpse of Maria who is still in the kitchen at Lynora's restaurant preparing your dinner. You are invited to experience the full flavors of Italy whether cooking with Lynora's products in your home with your own family or in one of Lynoras locations with ours!